web application or company
Building up businesses one social network at a time
Beautiful design & robust options
Incline DMA uses the industry standards
to get the results you desire!
Instagram
Full Instagram Planned out Post
Facebook
Full page management
Twitter
Keep business up to date with the gossip
Google
Gets your business on the map!
Yelp
Take control of your Business
Google ads
Grow with Google Ads
Facebook ads
Grow with Facebook Ads
WordPress
Fully monitored website
Adobe Creative Cloud
Our editing Software
DropBox
Our sharing Software
Later
Our Planning Software
Microsoft Office
Our Daily management
Never miss an opportunity to grow with plan posting. Our software ensures there are always set posts and learns when your followers are most active.
Have a fully maintained website with our deluxe partner with revisions included in all our packages.
We believe in staying in close contact with all our clients. We have meetings every week to go over our plan and to make adjustments to hit your goals!
Numbers are everything. We want to see results and all our clients grow; we always stay on top of analytics to ensure your business is growing.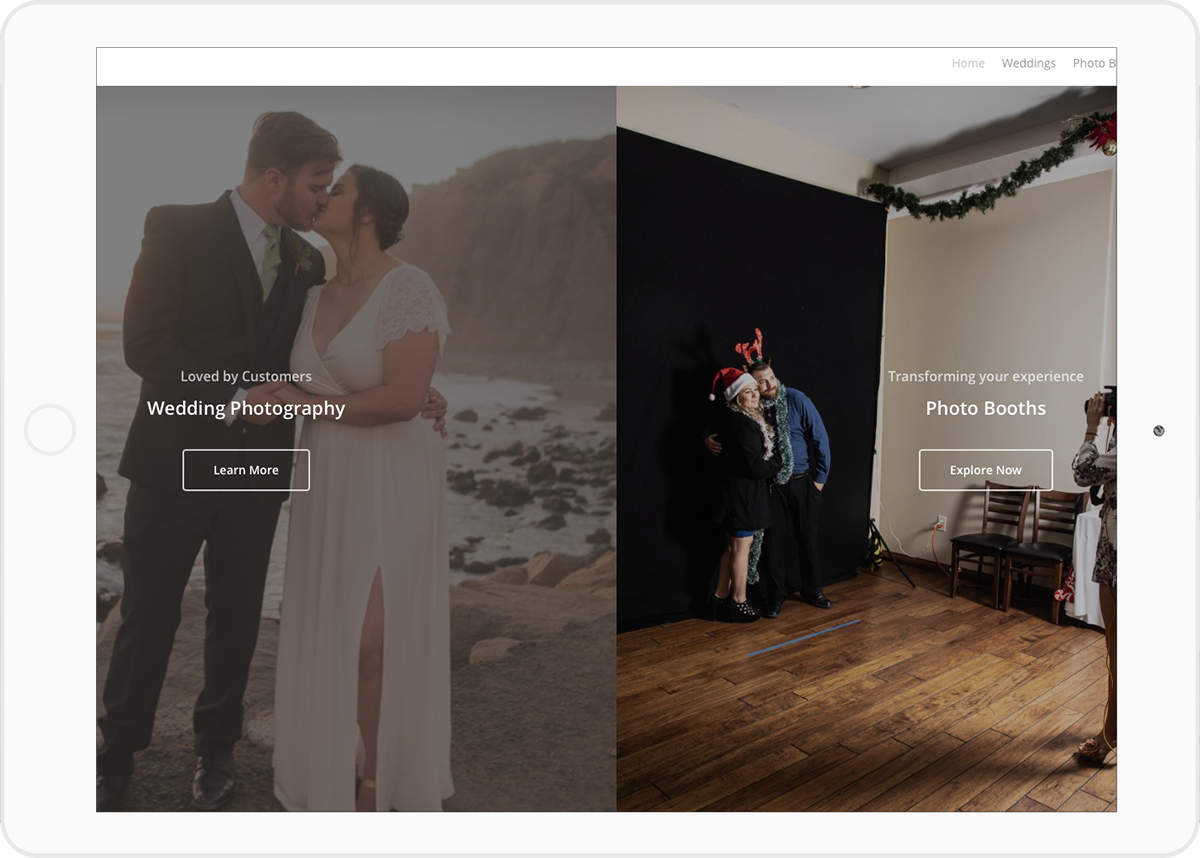 Section No. 1
Solid Design For Business
Create the business concept and we'll create a fully unique site to fit your style and desire.  We use WordPress to reduce down build times while being able to create quality sites that can be used for years without major renovations. 
Section No. 2
With looks to kill competition
Simple yet so exciting, we offer many different packages to fit the needs of every business.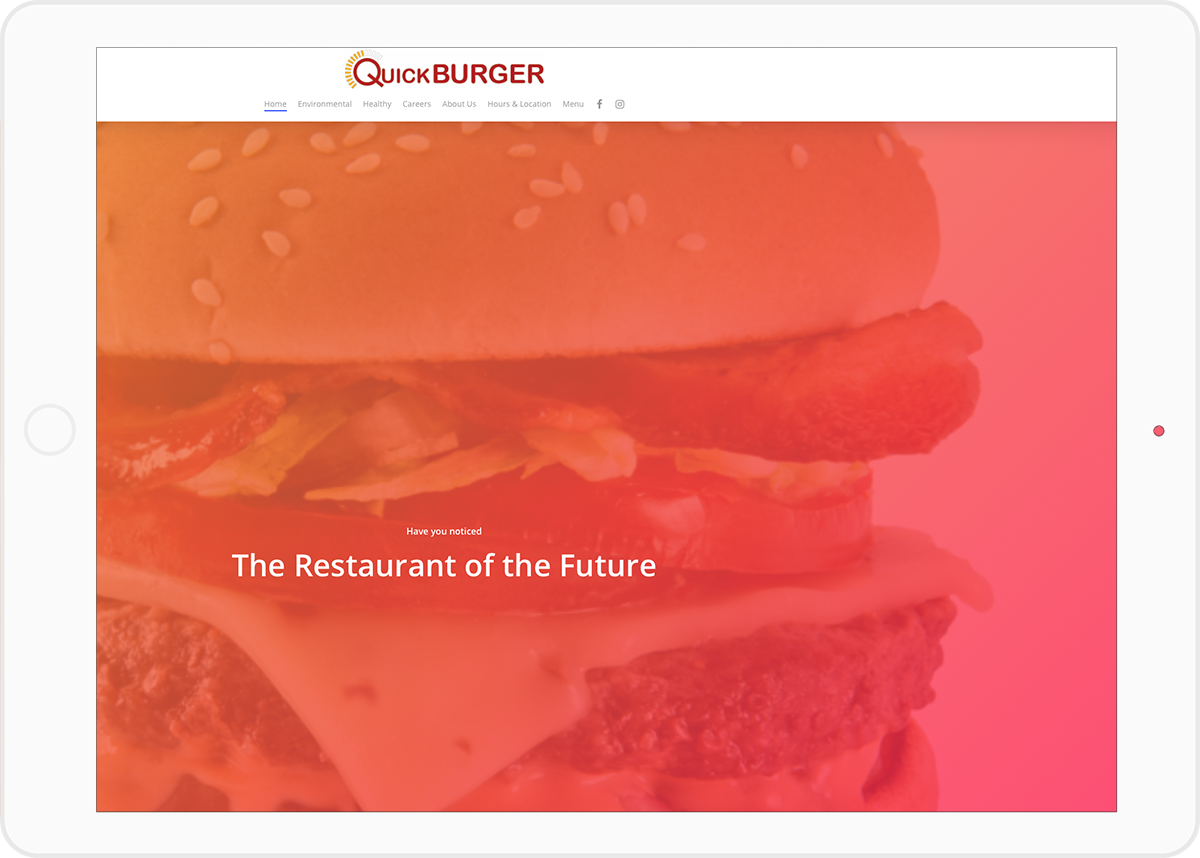 Before Incline DMA
Hand rolling code is fun sometimes, but not ideal for getting projects done quickly or allowing clients to maintain pages.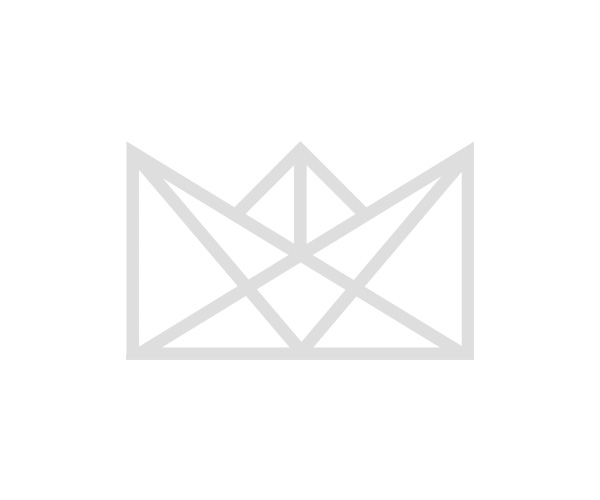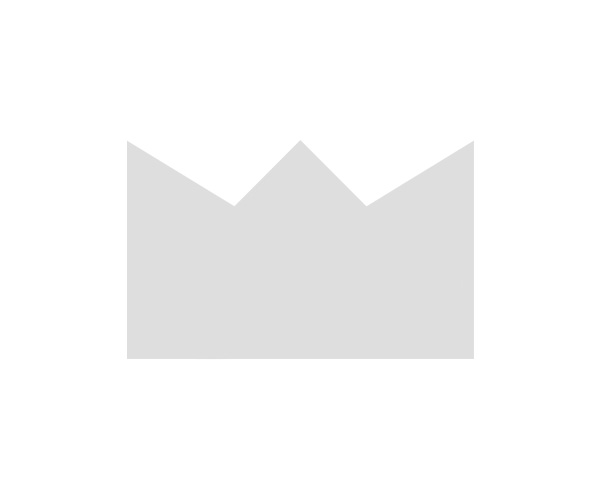 After Incline DMA
Inclines DMA  provides you a highly customized version of Visual Composer bundled with unique elements to help brand your business to create growth. 
Program Management

Graphic & UI Design

Customer Support

Video Editing

Photography/videography
Auto Play Videos

Contact Pages

Auto Message

Social Media Linked

Lots of call to Actions
It's time you regained
control over your website
We believe in having a top-quality website! We are added options, we offer ways to increase your site traffic and make it more appealing!
Planning is a major process of every video, we supply each client with a planning process packet to help ensure we capture your vison.
Shooting Video isn't just snapping a pic, but telling the story of a Business  or Product.
Quality control is huge, We believe in taking our time with shots and ensure a reshoot is never needed.
We shoot our videos in 4k to make it an option for the final video to be in 4k,2k, or HD
Drones have been taking over the small business film industry over the last few years and believe they do add a lot to piece, YES WE HAVE A DRONE!
 The Final result is a great video for your business. 
A New Style of Perfection
From Family shoots to full commercial studio shoots, we have done it all!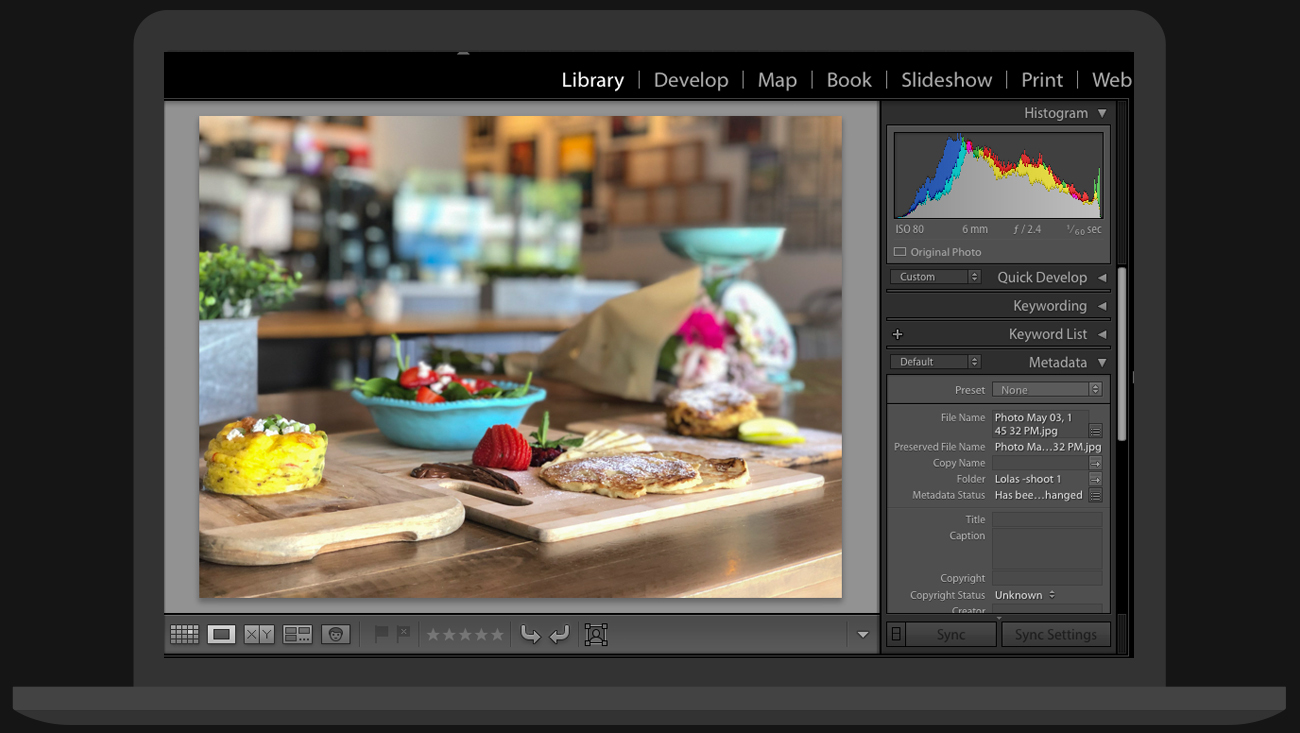 The Photoshoot Process!
We have a process to ensure you get your photos before most photographers even have the chance to import the photos
We offer a planning process to ensure the client and photographer are on the same page.
We like to get our projects done fast, we offer a 48-hour turn around time on most of our shoot and extra revisions.
Shoot cost is based hourly. We bring the lights and camera, you bring the action!
You have full rights to all your images to publish them wherever you desire!
Grow your likes with our High-Resolution images for your website and social Media.
Create Clickbait with our unique event photography  photo options to advertise all the newest products and news.
Get the shoot with images that will last a lifetime. We want you to enjoy your photos as something to look back on.
With our full commercial shoot packages, we offer the ability to rent out a studio for a day and capture your whole product line in one go.