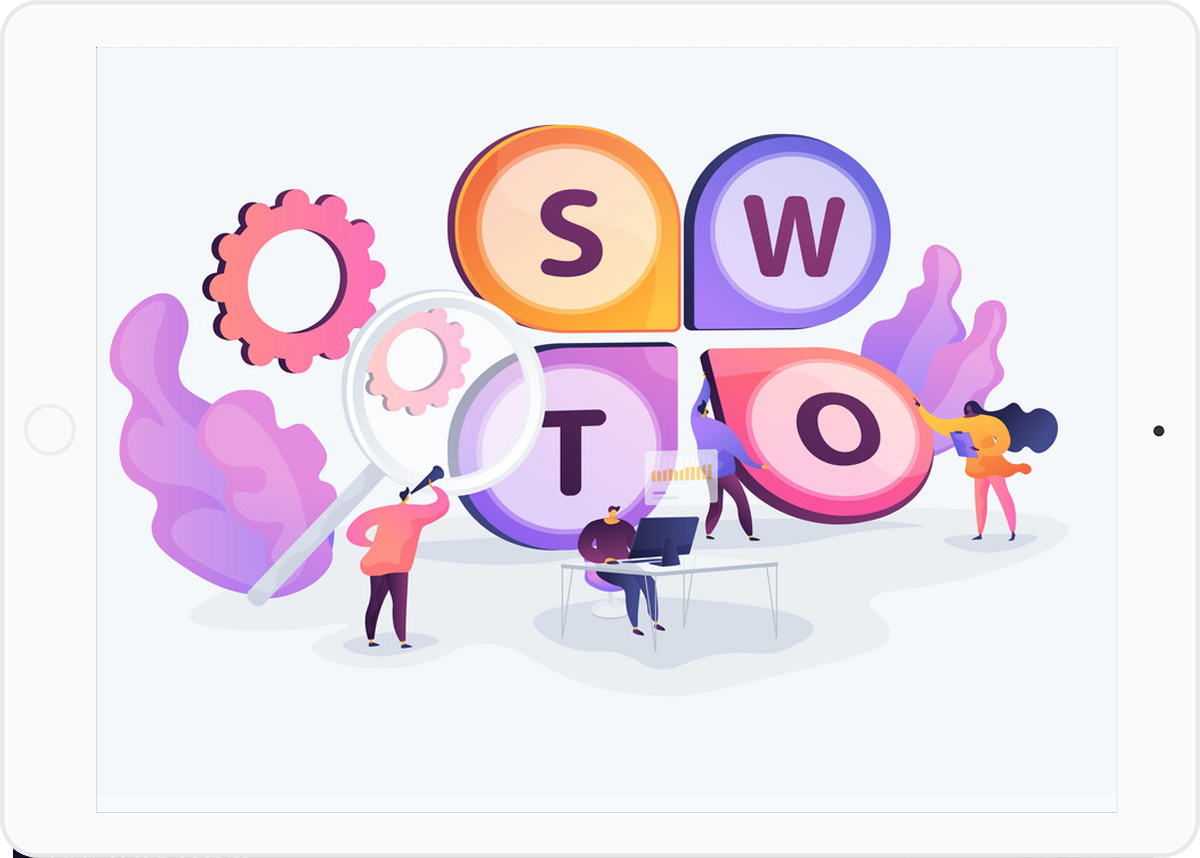 Section No. 1
We Fully Analyze Your Business!
We schedule a one on one meeting with you to create a rough marketing plan and go over your business goals. A SWOT analysis is made in our discussion, ensuring we target the right audience and that we are the right fit for your business growth goals. A photoshoot is then scheduled to ensure we have content for your social media accounts.
Section No. 2
The Growth Begins!
We then start scheduling posting based on your current organic traffic and the new traffic that you desire. With weekly meetings, we go over the results of your post and see if there are any updates within the business itself.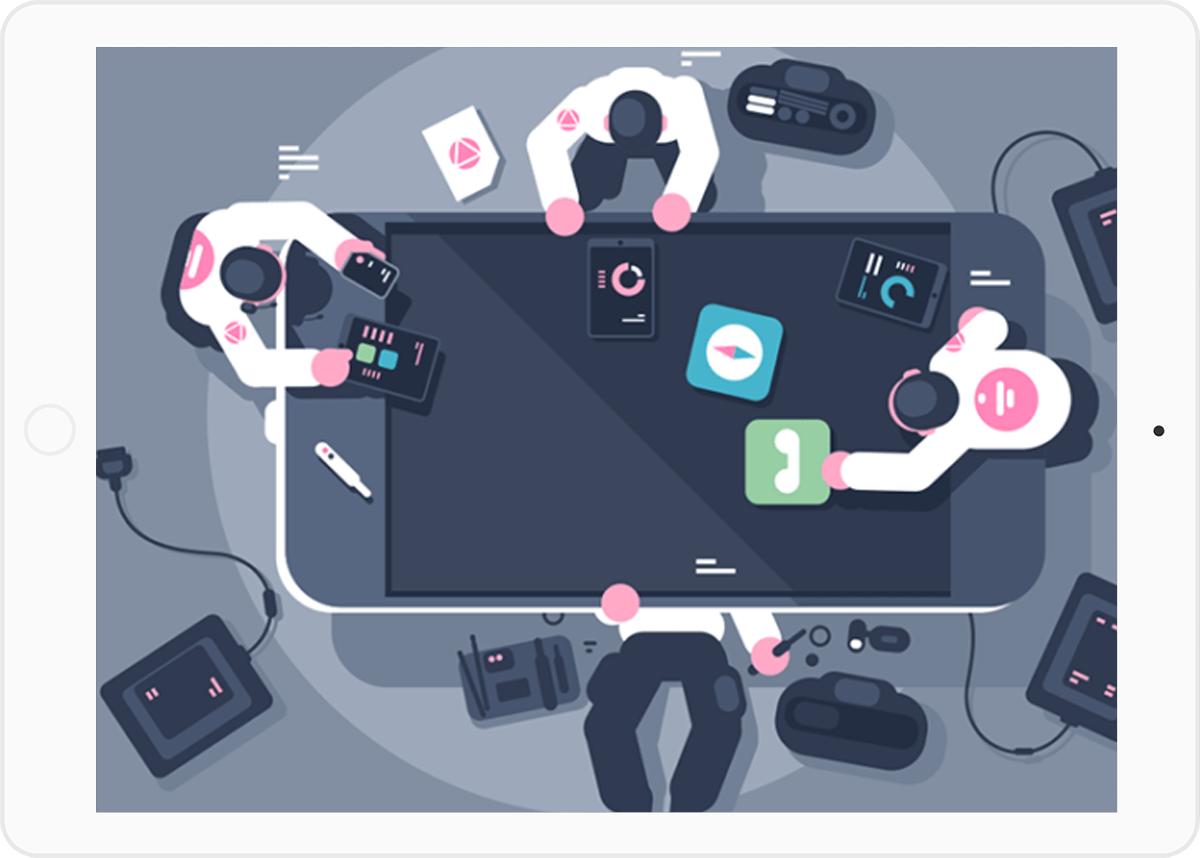 Start for $250/month for 3 Months
20 Instagram Post - 20 Facebook Post - 1hr Photoshoot/Videoshoot
Start Today!